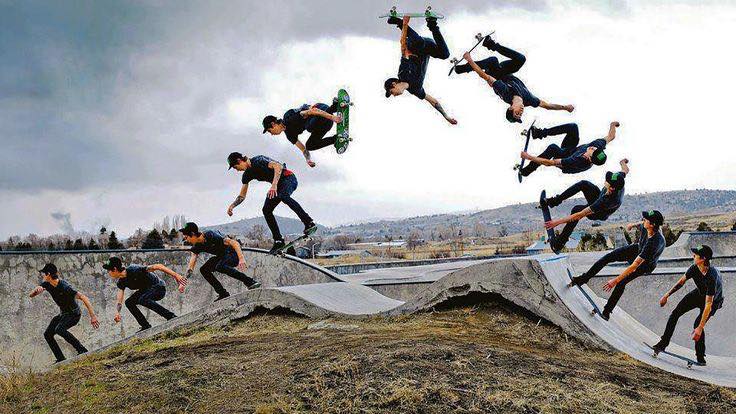 Photo Hunt – KONA Skatepark
0
85
Join us as, Greg Chapman, takes us on a photo hunt every last Saturday of the month all year long!
August Theme: Action Photography (KONA)
This is for Photographers that want to connect with other local photographers, share experience, and capture what inspires them about our First Coast.
How it works: Once everyone has arrived at the location and checked in. Greg will go over some photography specifics relating to what we are shooting that day. Everyone will have the chance to interject and ask questions.
Photo Hunt: Each photographer will have the opportunity to anonymously submit one photo edited or unedited to be judged anonymously by all photographers that participated.
The winning photo will be printed 13×19 & displayed inside Wonderland until the next months winner is chosen.
Limited space available. Admission is $20 for non-members per Discovery Session.
Purchase tickets or memberships now at: www.wonderlandjax.com or at the door/location.
*Refreshments included but feel free to bring your own age appropriate beverages & snacks. Proceeds cover artists cost, materials, and overhead. Enter at your on risk. Minors must be accompanied by an adult.
Event Tags: