To equip families with teens in and around Jacksonville with the resources needed to navigate the challenges of life and school with less stress and more success. To encourage families to connect, communicate, and learn from each other.
Family Matters – Education – Learning is Fun – Respect – Healthy Living – Integrity – Empathy – Building Community – Good Citizenship.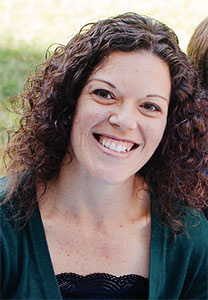 Melanie Black
As an Associate Certified Academic Life Coach, mindfulness educator, and Families with Teens Founder, Melanie is passionate about helping others, and learning all that she can in the process. With ten years of experience in the field of education, she is determined to help students succeed in school and life. " One of my goals is to continue to be a humanitarian who helps our local community. I am passionate about my relentless pursuit of knowledge and desire to help others."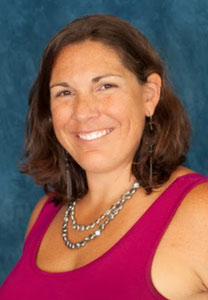 Serena Ostrowsy
As an Independent College Admissions and Career Counselor at Next Step Serena's goal is to assist families and their children during their "next step" in life: transitioning from middle school to high school, navigating high school academics, overcoming social challenges, career exploration, and college planning. She wants to relieve the anxieties and questions surrounding the high school and college decision-making process. Serena is passionate about helping alleviate students' concerns about the future and guiding them to find their dreams after high school.
Families with Teens is sponsored by Student Futures of America, which provides academic coaching services to teens and students in Jacksonville, FL and surrounding areas.
Through our blog view tips and strategies for families with teens from local professionals, parents, teachers, and students.
Have a question about teen life or academic issues? Please ask! If we don't know the answer, chances are we know somebody who does. The goal is for us all to support each other.
The Family Directory has several trusted resources located in and around Jacksonville to help families with teens find assistance and info for a vairety of things.