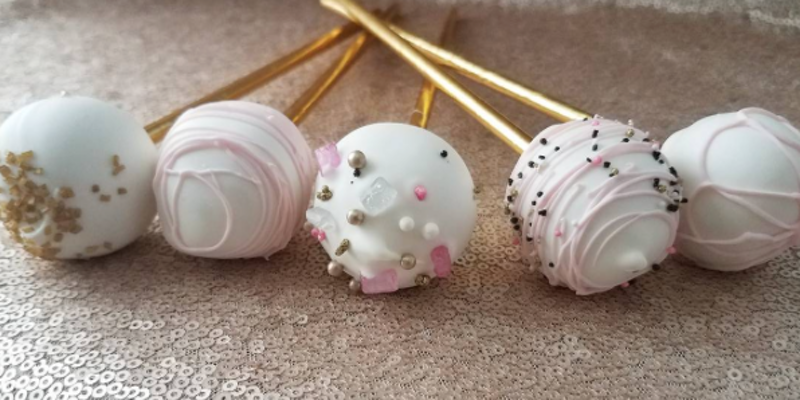 Cake Pop Work Shop
0
813
Cake Pop and Don't Stop!
Ever wonder how to make those delcious sweet treats? Have you tried at home and found yourself with a "Pinterest Fail?" Well have no fear, our cake pop workshop will teach you the basics in cake pop making! This class is fun for ages 13 and up. Each guest will be given all the tools needed to make a dozen cake pops as well as a simple guided instruction sheet so you can make these adorable treats at home!
Feel like having a drink or a snack? Full Service Bar and menu will be available upon request, guest are responsibile for paying their own tab.
Sorry no refunds after purchase. Cancellations must be noted within 24 hours prior to the event for tickets to be transfered to another cake pop event.
Event Tags: