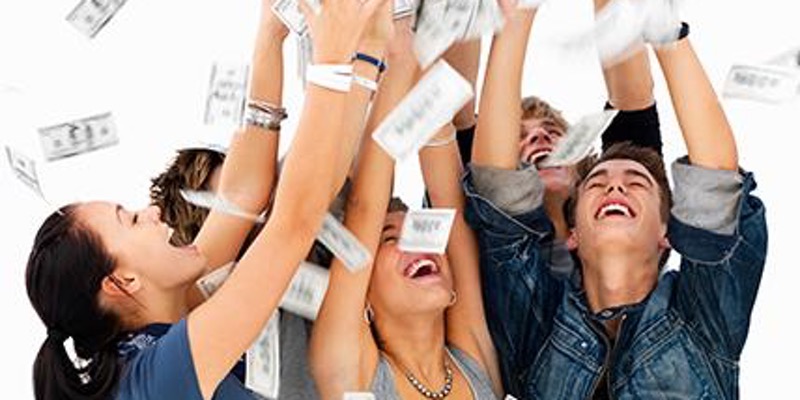 moveUP Money Experience
0
690
A free financial workshop for teens brought to you by Community First Credit Union. This workshop will give teens the chance to experience managing money in the real world.
During the moveUP Money Experience students will:
Be given new identities including careers, families and educational backgrounds
Learn how to create and stick to budgets while creating financial goals
Visit with real world merchants such as car dealerships, realtors, and other merchants
Plus enjoy free pizza, refreshments, and enter to win door prizes!
Seating is limited so reserve yours today!
Ages 13-18
1 RSVP = 1 teen.
Invite as many friends and other students as you like.
Event Tags: